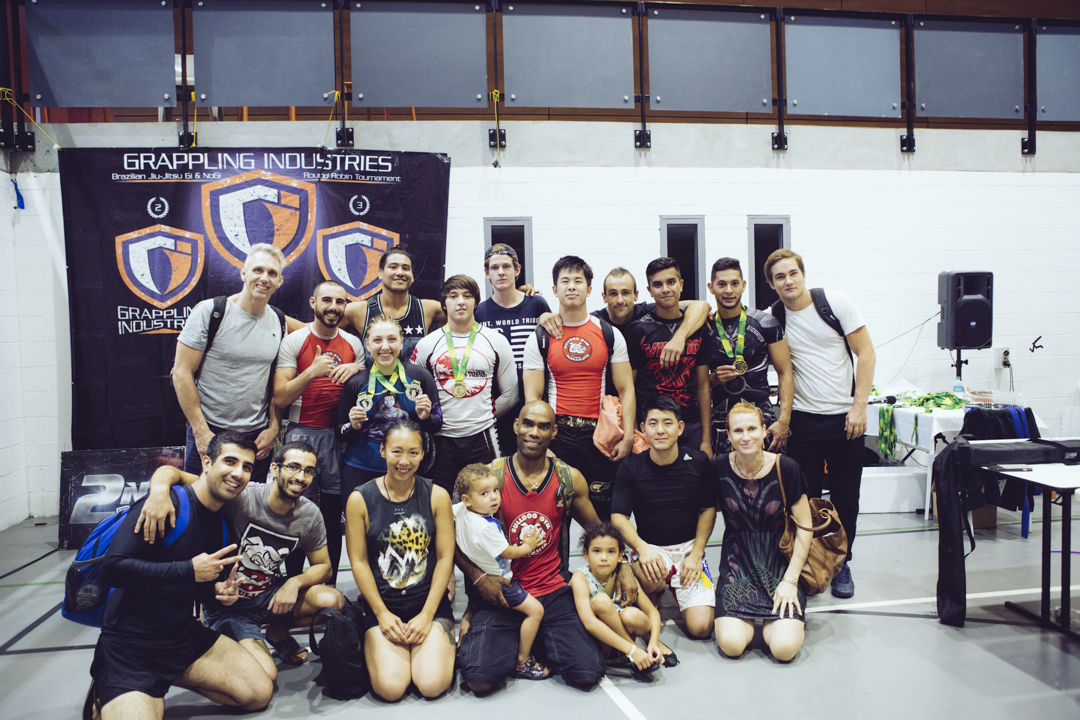 Bulldog Gym has a long history of producing champions in Muay Thai and now the Brazilian Jiu Jitsu team is getting some great results. Ash has been leading the charge in the girls category and her girls only classes are growing rapidly as women learn how much fun BJJ is as well as being a great form of self defence.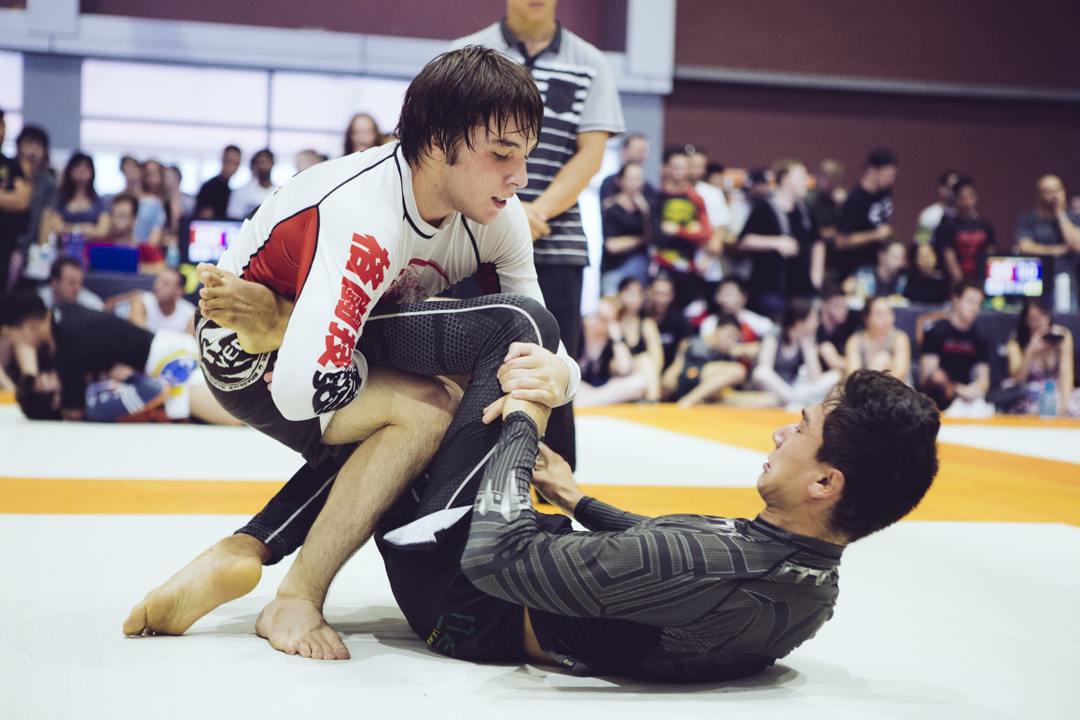 Lucas Cannon a student at Bulldog since he was only 8 years old has now won the senior division having just turned 18. Lucas has won the finals of the past two grappling industires competitions beating some of the best grapplers in Sydney> Lucas is a brown belt in Brazilian Jiu Jitsu and has just returned from training with World Champion Robert Drysdale in Los Vegas. Robert is a famous BJJ player and coach of many MMA fighters in America. Lucas attended training three times a day to bring back the latest tactics and skills from one of the best Brazilian Jiu Jitsu gyms in the World.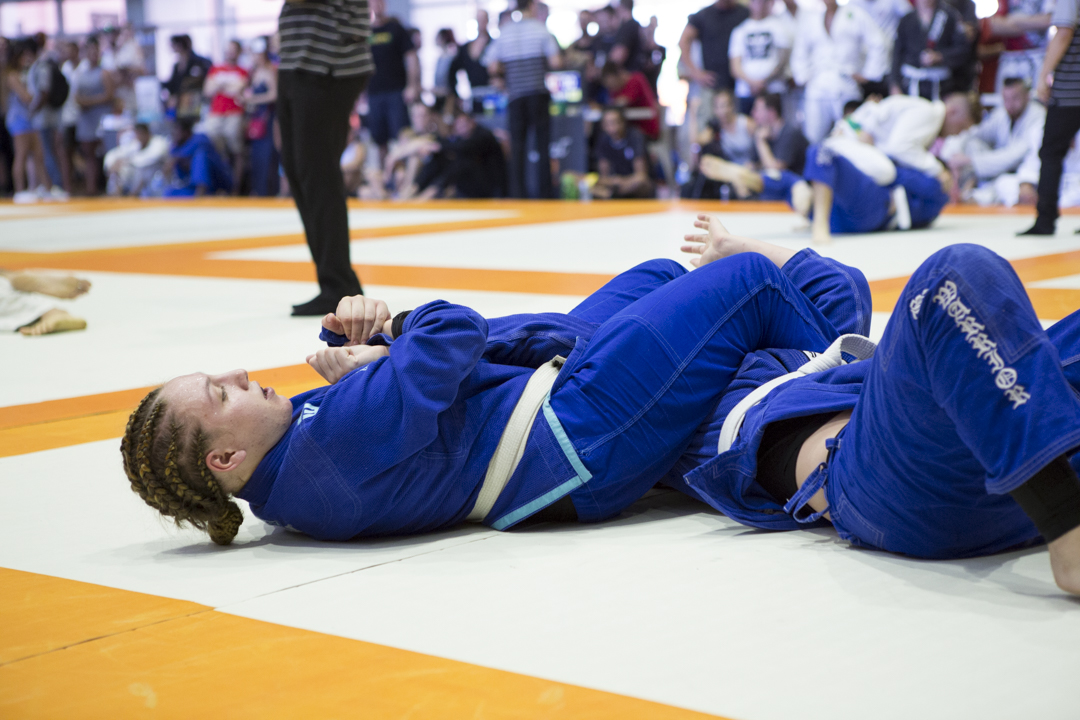 Another Brown Belt Calvin was also travelling to expand his knowlege. Calvin travelled to New York to train with the fmaous Marcelo Garcia. Marcelo is considered one of the best Brazilian Jiu Jitsu player in the World and a fanastic Brazilian Jiu Jitsu teacher. Not only did Calvin manage to train with Marcelo but he also travelled to Brazil and trained there. In Brazil Calvin was in a busy gym with many high ranking athletes and learnt a lot of new techniques to pass on to the students at Bulldog.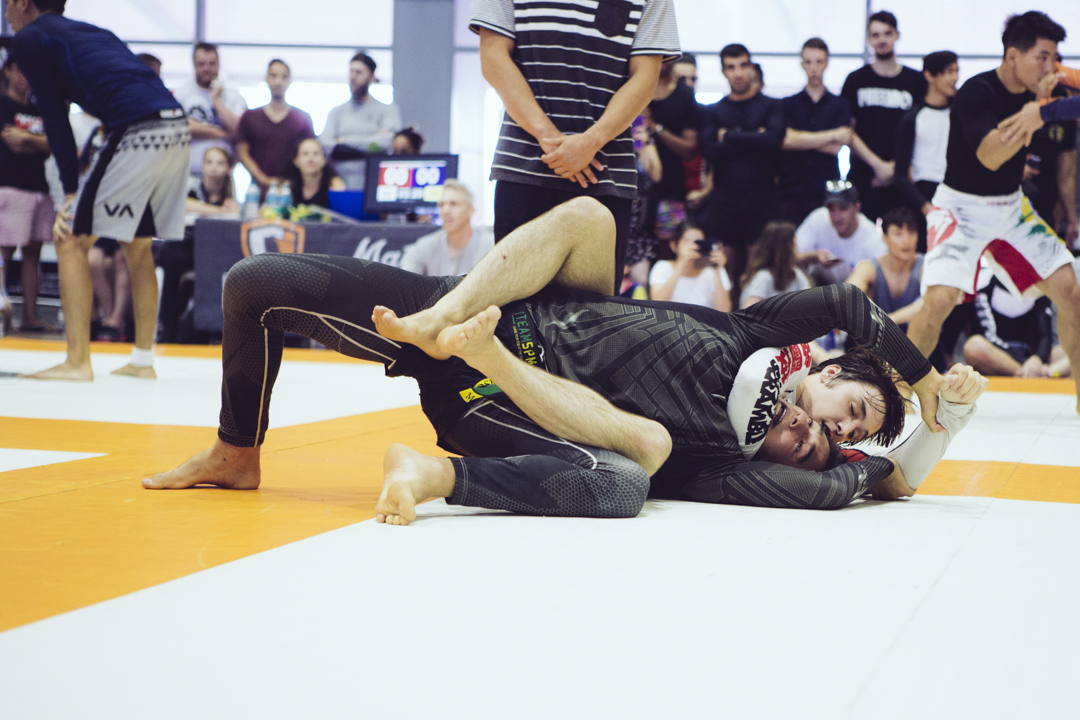 Bulldog offers beginner BJJ classes where the funadmenatls are taught and everyone can start and enjoy their BJJ journey in a friendly safe environment.