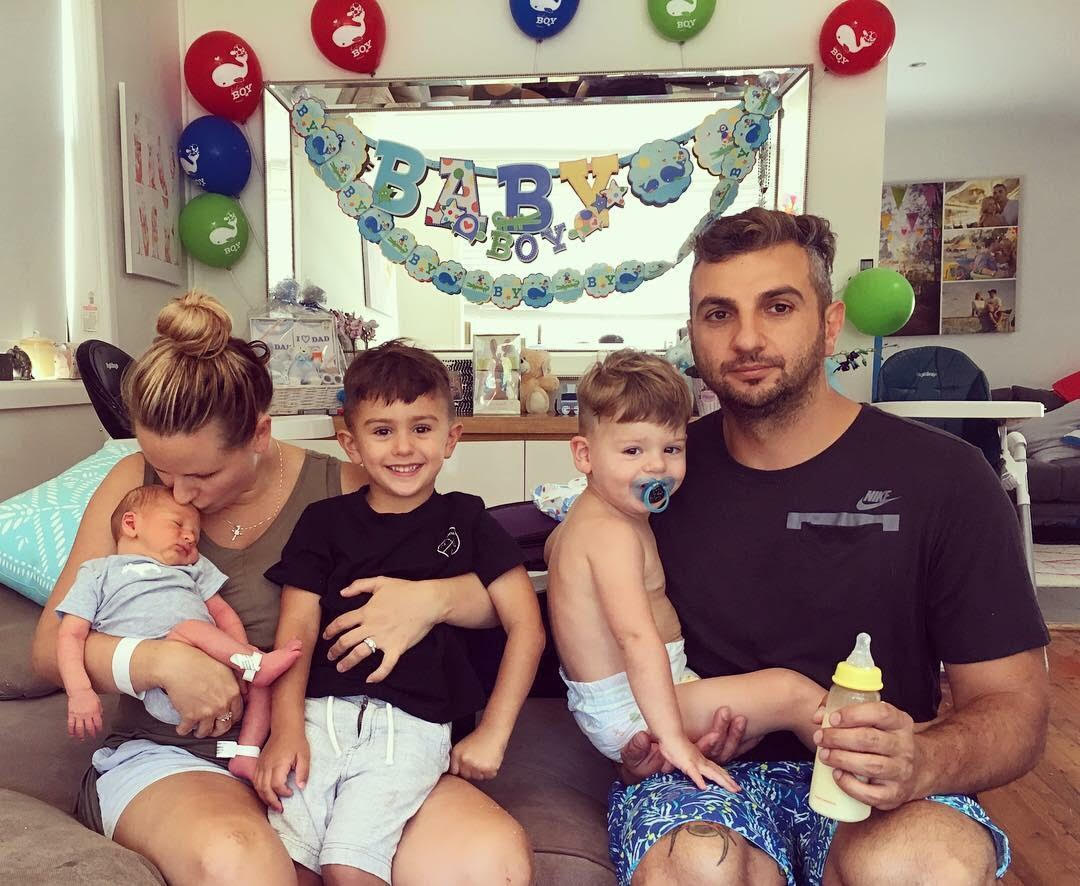 Congratulation to Mish and Cass on the birth of their third baby boy last week. Mish is a former Muay Thai fighter and long time member of Bulldog Gym. Mish started at Bulldog gym with an interest to get fit and learn some self defence skills by the way of Muay Thai classes in Parramatta. Mish did a number of sparing day competitions and a training trip to Thailand before having his first Muay Thai fight. That was seven years ago; now, sometimes Mish helps coach the Muay Thai team at Bulldog MMA while he juggles work and a busy home life. We are looking forward to the three boys entering the kids self defence program at Bulldog in the future and am sure the three of them will terrorise the Brazilian Jiu Jitsu mats soon.
February marked 10 years of trading for Bulldog Mixed Martial Arts. Its been a great ten years with many achievements and successes in Muay Thai, MMA and Brazilian Jiu Jitsu. The occasion was marked with a BBQ at the gym and there was a great turn out. We made the move to a better premises at 5 Seville Street, North Parramatta. Thanks to everyone who helped with the move. It's great to see the gym so busy with new faces as well as old faces in all of the classes.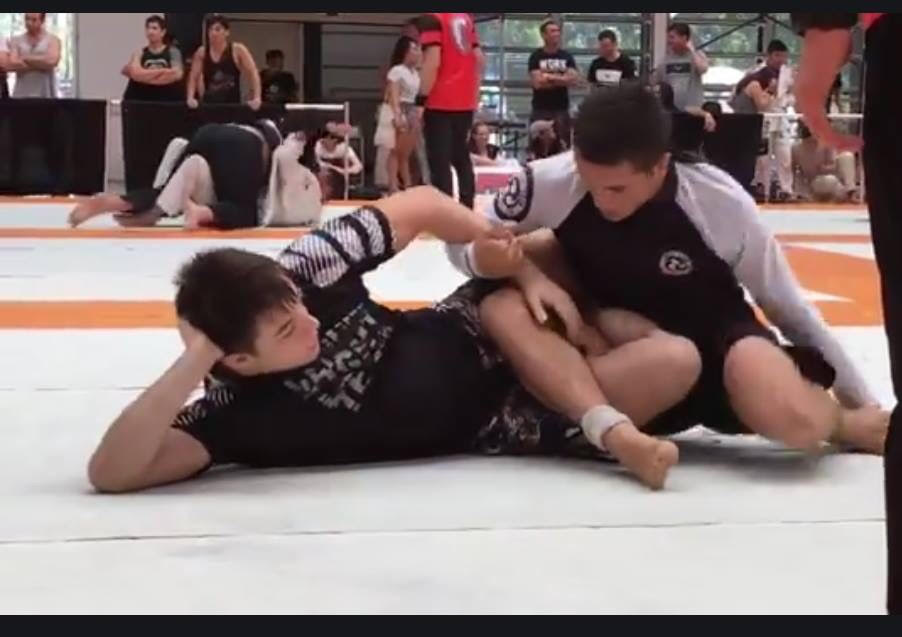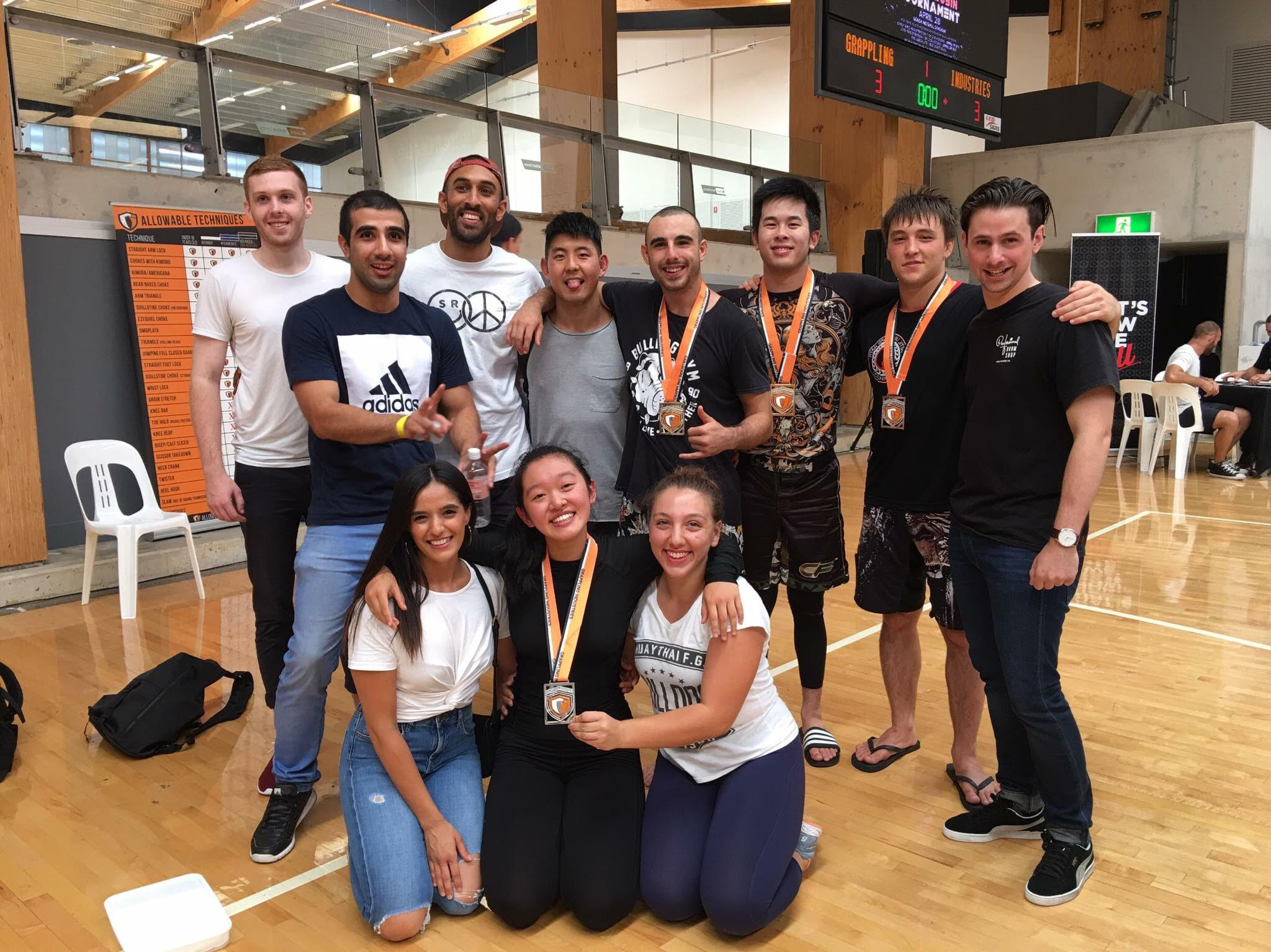 We have some new classes in the new location with the girls already hitting the Strength and Conditioning circuits in our outdoor training area
Grappling Industries: Congratulations to Lucas Cannon, Nam Phan and Jesse Sun who all won medals at the the grappling industries submission wrestling competition. Congratulations guys and great to see a big group go down to support.