Memberships
Bulldog Gym Parramatta offers different forms of gym membership to suit you.
When you join our community-minded gym you can be free of expensive sign up fees.
The great classes and positive energy at the gym attract like minded people from all parts of Sydney, including students from the local university and people from nearby
businesses.
Our current rates are as follows: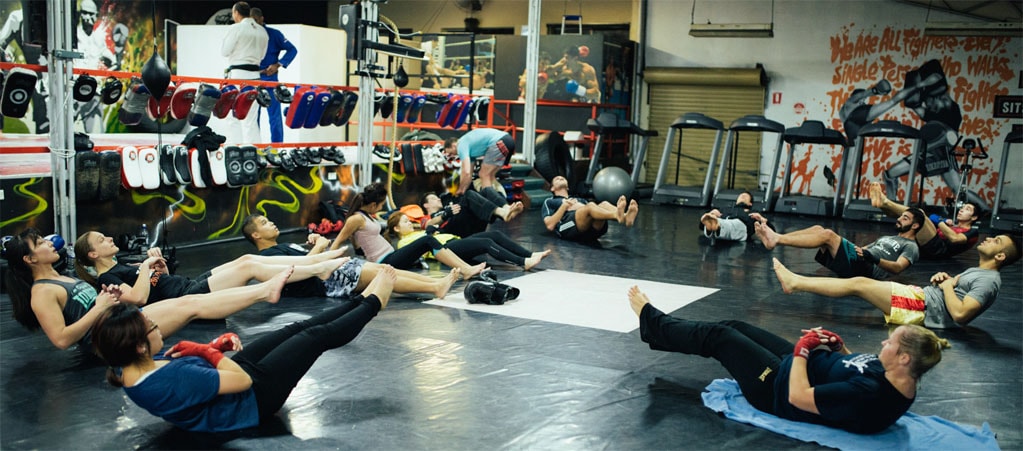 Adults
Casual Visit: $25 per visit
Our most popular membership is the Champions Membership. At only $70 per fortnight, it gives you the great value of unlimited classes and use of the gym.
For those with an uncertain schedule we offer a Three Month Trial Membership which has all the benefits of the Champions Membership but is $80 per fortnight for a 3 month period.

10 Class Pass: $200 (Must be used within 2 months. Please bring your 10 Pass Membership Card each time you train.)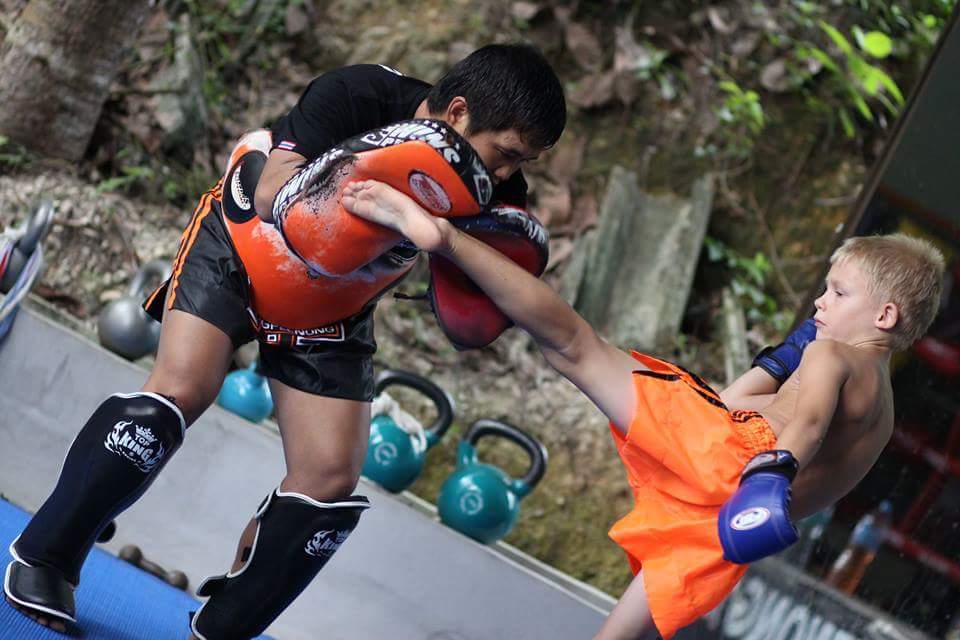 Kids
Casual Visit: $15 per visit
3 months $60 per fortnight
1 year $55 per fortnight
10 Class Pass: $130 (Must be used in 2 months)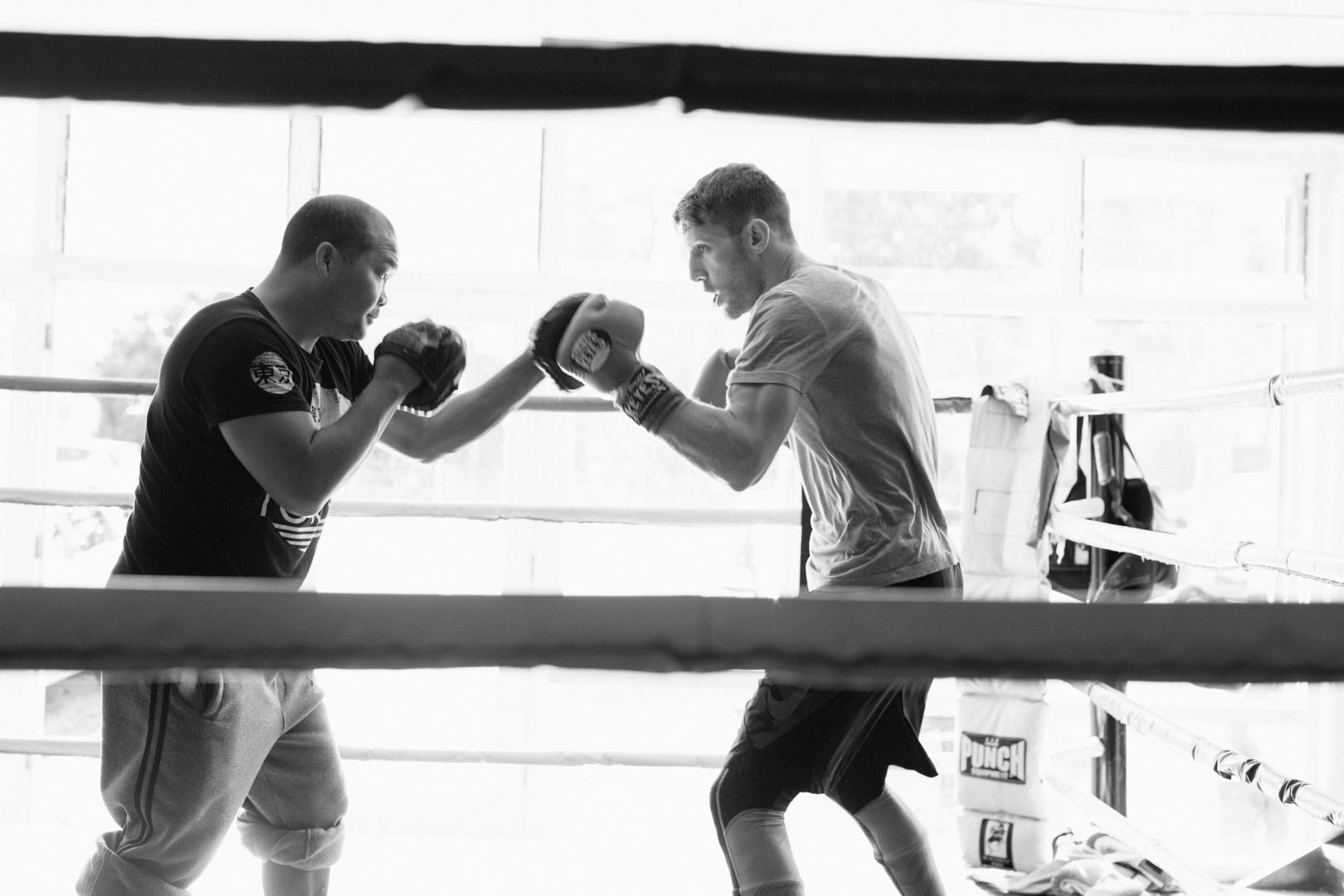 Personal Training
$40 for 30 minutes
$55 for 45 minutes
$70 for 60 minutes or 10 x 60 minute sessions for $600 (save $100)